The Geri Lab is focused on discovering disease-relevant protein-biomolecule interactions through the invention and application of new proximity labeling technologies. The lab's work is highly interdisciplinary and collaborative, combining cutting edge methods in organic synthesis, photocatalysis, molecular biology, optical control, ion mobility mass spectrometry, and proteomics to explore biological questions which cannot be posed with existing methods. Our long term goal is to use the obtained information about protein interactions to identify novel therapeutic strategies.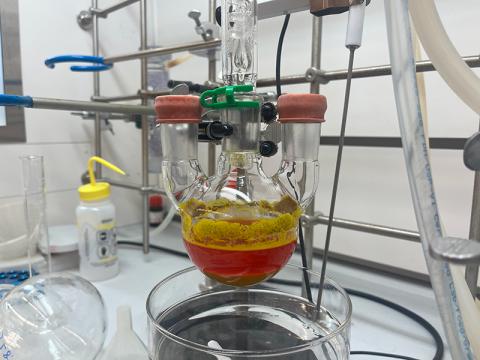 Our work merges photocatalysis, optical control, and advanced ion mobility mass spectrometry-based proteomics to invent new protein interaction discovery technologies.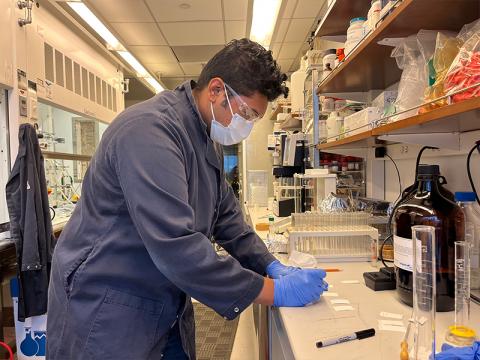 The Geri Lab is a young and growing lab, looking to recruit postdocs and PhD students interested in exploring new frontiers in chemical biology.